Spay & Neuter Assistance Program
Low-Cost Spay/Neuter Assistance Program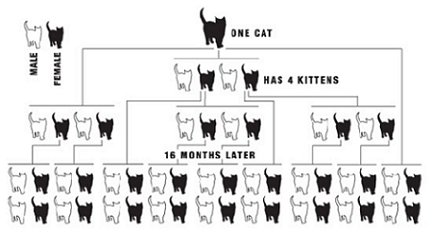 For Jackson County Residents
Here's how this program works:
Fill out the form. Bring your driver's license or state ID with you to verify that you are a Jackson County resident.

We can set up an appointment to spay/neuter your cat or dog in house. To set up an inhouse surgery please follow the same instructions as listed below.

Several local veterinarians also participate in this program. CHS will set up the appointment for you and give you the appointment card when you pay CHS.

The cost for cats depend on the gender of the cat and which vet you choose. The cost for dogs vary depending on the gender and size of the dog, and which vet you choose. There will be an additional charge paid to the vet the day of the surgery if your pet is in heat or pregnant.

Your pet will need a rabies vaccine before the surgery. If your pet has had a rabies vaccine, bring the rabies certificate with you to the appointment. If not, the vet will need to give your pet a rabies vaccine before the surgery for an additional $16-$20 in cash only, paid to the vet on the day of the surgery. In-house Rabies vaccine is only $15.

The appointment card lists the date of the surgery; the location and phone number of the veterinarian; and some reminders for you.

You'll bring the appointment card along with your driver's license or state ID to the vet's office the day of the surgery.

If you need to cancel or reschedule your appointment, please return the appointment card to CHS. If you cancel or reschedule within 24 hours of the surgery or later, there is an additional $10 rescheduling fee. There will be no refunds 30 days after the appointment.

NOTE: Do not bring your pets to CHS.
Spay and Neuter Assistance Application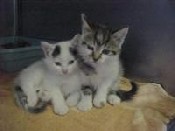 To apply, please download the following application, fill it out, and bring it in to CHS.
To learn why spaying/neutering is good for you, your pet and your community, click here.