Emergency Planning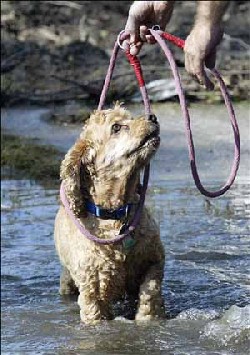 Disaster can strike at any time. Hurricane Katrina taught us that we need to prepare now, so that our animals aren't left behind.
If you were in an emergency, what items would you need for your furry friends?
How should you plan ahead?
What should you do if disaster strikes?